Telecom Lead Asia: Nokia Siemens will help China Mobile with Circuit Switched Fallback (CSFB) technology testing in Hangzhou, a technique used to offer voice calls alongside TD-LTE services.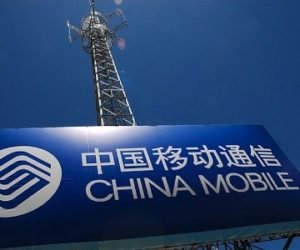 NSN on Thursday said China Mobile has extended its partnership with Nokia Siemens Networks for deploying TD-LTE network in three cities by the end of 2012.
The deployment is part of China Mobile's large-scale pre-commercial trial of its TD-LTE network. Nokia Siemens Networks will deploy its TD-LTE 8-pipe radio and Flexi Multiradio Base Stations.
With approximately 650 million customers, China Mobile is expanding its TD-LTE network trial in 13 cities by the end of this year.
This trial will increase the commercialization and globalization of TD-LTE to an unprecedented level and with a total of 20,000 base stations deployed by multiple vendors, China Mobile will create a true, pre-commercial mobile broadband network.
"Nokia Siemens Networks is once again honored to work on the multi-city TD-LTE deployment with China Mobile," said Markus Borchert, president of Nokia Siemens Networks Greater China Region.
"Our significant presence as a leading innovator in China, our strong R&D milestones in TD-LTE and our global leadership in LTE are the reasons our customers choose us, both in China and in other parts of the world," Borchert added.
Nokia Siemens Networks is involved in more than half of the major field trials in China, Russia, Taiwan and elsewhere, and has commercial deals with TD-LTE network operators, including Bharti Airtel in India, MTS in Russia, Sky Brazil and STC in Saudi Arabia.