Reliance Jio Digital Services is set to acquire 87 percent stake in artificial intelligence (AI) company Haptik Infotech for Rs 230 crore.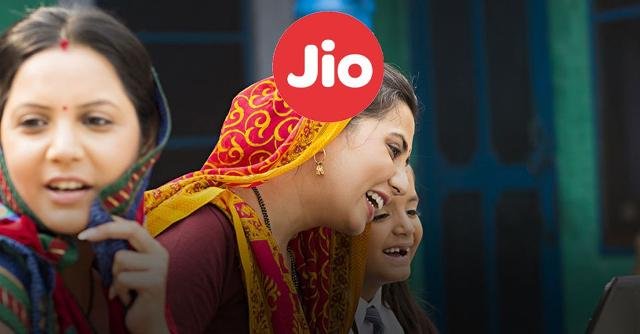 Reliance Jio's total investment in Haptik will be Rs 700 crore – mainly aimed at expanding the AI business globally.
The investment in the AI technology company enables Reliance Jio to leverage Haptik's capabilities across various devices and touch points in the consumer's journey. Reliance Jio has nearly 300 million mobile phone customers on its 4G network in India.
Aakrit Vaish and Swapan Rajdev founded Haptik in 2013, as a chat based virtual concierge mobile application. Haptik, one of the world's largest conversational AI platforms, has processed more than 2 billion interactions till date.
Haptik's main clients include Samsung, Coca-Cola, Future Retail, KFC, Tata Group, Oyo Rooms, Mahindra Group, among others.
Times Internet, which made investment in Haptik in April 2016, will exit the business as a part of this transaction.
Akash Ambani, director of Reliance Jio, said: "This investment underlines our commitment to further boost the digital ecosystem and provide Indian users conversational AI enabled devices with multi-lingual capabilities."