Telecom Lead Asia: ZTE announced that it deployed the first multi-carrier TD-LTE network for China Mobile Hong Kong.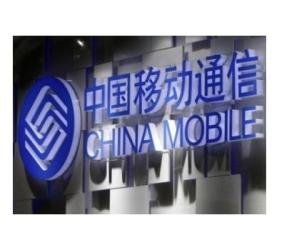 This is the first TD-LTE network in Hong Kong, ZTE said. The network is also the first global multi-carrier, TD-LTE network.
In India, ZTE worked with Bharti Airtel to deploy its first 4G network in Kolkata. Airtel has around 5,000 customers from its 4G business. Airtel's 4G launch in Bangalore was handled by Huawei, the number of telecom gear maker in China.
In July, ZTE partnered with China Mobile Hong Kong and Ericsson to deploy the TD-LTE network with a coverage area of more than 70 percent of the territory. It marked the first time ZTE adopted a multi-carrier technology with a single wireless base station to support complex wireless communication conditions in Hong Kong.
The China Mobile Hong Kong LTE network is the first dual-mode network in the Asia-Pacific region and the first commercial TD-LTE network in Hong Kong.
ZTE has deployed TD-LTE trials and commercial networks for 33 leading operators in 19 countries, and won nine large-scale LTE-TDD commercial contracts worldwide.
Mobitel of Sri Lanka will launch FDD-LTE based commercial 4G mobile network in Sri Lanka. The network will be powered by ZTE. ZTE's income from Sri Lankan telecom market is more than $400 million.