Vodafone Idea said its 4G coverage has expanded to over 23.6 percent population in Jammu & Kashmir following the consolidation of its radio network integration.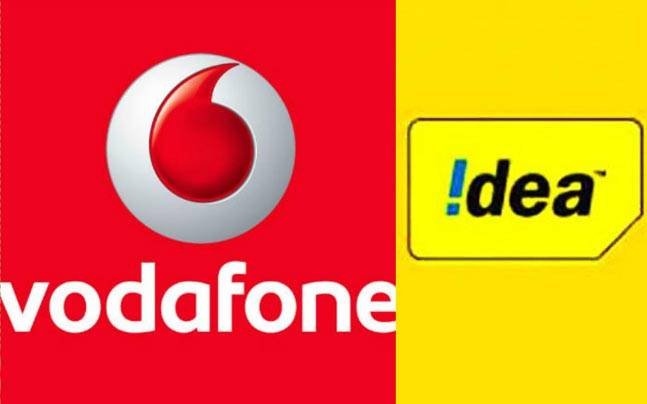 Vishant Vora, chief technology officer of Vodafone Idea, and his team is managing the integration of radio networks of Vodafone and Idea Cellular.
Vodafone Idea's 4G coverage reached 9 districts including 48 towns and 526 villages in Jammu & Kashmir. Vodafone Idea has 1.3 million mobile phone customers on its 2G, 3G and 4G networks in Jammu & Kashmir.
Vodafone Idea said its coverage is available across 110 towns and 3,301 villages in Jammu & Kashmir. Vodafone Idea does not reveal circle-specific investment details or number of telecom towers.
Sudhir Pradhan, business head – Punjab, J&K and HP, Vodafone Idea, said the telecom operator is making investment in latest technologies to enhance customer experience.