Vodafone Idea has made investment to upgrade its telecom network in Madhya Pradesh and Chhattisgarh to enhance 4G coverage.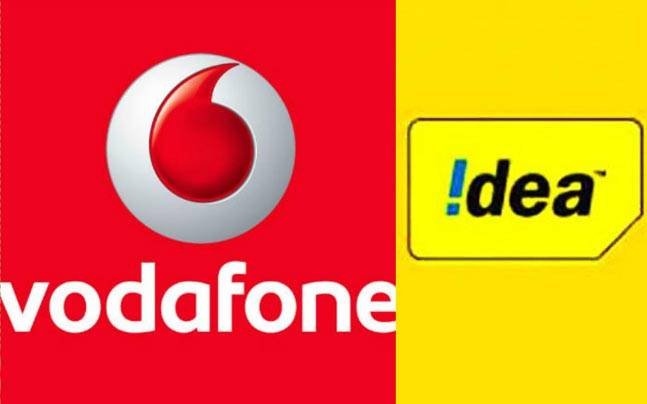 Vodafone has 5 million mobile phone subscribers in the Madhya Pradesh and Chhattisgarh circle.
Vodafone Idea's 4G services are available in 4,565 towns in the telecom circle. Smartphone customers in key towns of Indore, Bhopal, Raipur, Jabalpur, Gwalior, Bhilai-Durg, Bilaspur, Ujjain, Sagar and Rewa are receiving 4G from Vodafone Idea.
Vodafone Idea is making investment in fibre backhaul to ensure that customers are getting seamless data experience and connectivity in both rural and urban location in Madhya Pradesh & Chhattisgarh, said Rajesh Naik, circle business head, Vodafone Idea, Madhya Pradesh & Chhattisgarh.