BT Group has revealed that it increased network investment by 17 percent to £1.514 billion for the nine months to 31 December 2018.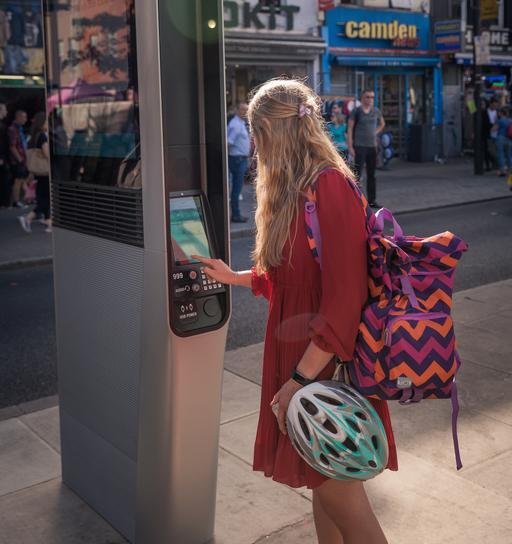 Total capital expenditure for the nine months was £2,810 million (+9 percent) as compared with £2,571 million.
The increase in network investment was due to increased investment in FTTP and the hike in its base-case assumption for customer take-up under the Broadband Deliver UK program announced last quarter.
BT's spending was £683 million on customer driven investments, £494 million on systems and IT, and £119 million spent on non-network infrastructure.
EE has demonstrated its 5G capability in London. EE will roll out 5G to the busiest parts of 16 UK cities in 2019.
Openreach is deploying FTTP in 14 locations under its Fibre First program and has recently announced a further 11 locations, bringing the total to 25.
Openreach passed 1.7 million premises with Gfast and 900,000 with FTTP meaning over 2.6 million total ultrafast premises passed.
BT's outgoing CEO Gavin Patterson said: "Following trials in London we announced our plan to launch 5G in 16 UK cities in 2019. Openreach accelerated its FTTP commissioning and has now passed 890,000 premises."
BT revenue
BT said its revenue fell 1 percent to £17,558 billion in the nine months of fiscal 2018-19 and dipped 1 percent to £5.982 billion in Q3 ended December 2018.
BT has generated revenue of £2.785 billion (4 percent) from Consumer, £1.555 billion (–6 percent) from Enterprise, £1.202 billion (–5 percent) Global Services and £1.256 billion (–9 percent) Openreach during the third quarter.
BT's consumer fixed ARPU grew 5 percent to £39.6, with increased mix of SIM only reducing post-paid mobile ARPU by 0.9 percent to £21.4. BT said fixed churn at 1.4 percent returning to lower levels. Mobile churn was 1.3 percent.
BT challenges
BT said its mobile market share was broadly flat. It said the current trends in the high-end smartphone market is challenging.
"We are seeing aggressive broadband price competition. We will be impacted through the next year by a number of headwinds, in particular from regulation including increases in annual spectrum licence fees, mobile spend caps, international calls regulation and auto-compensation for fixed customers," BT said.