India Government has invited Huawei, the largest telecom equipment maker, for conducting the 5G trials in the country.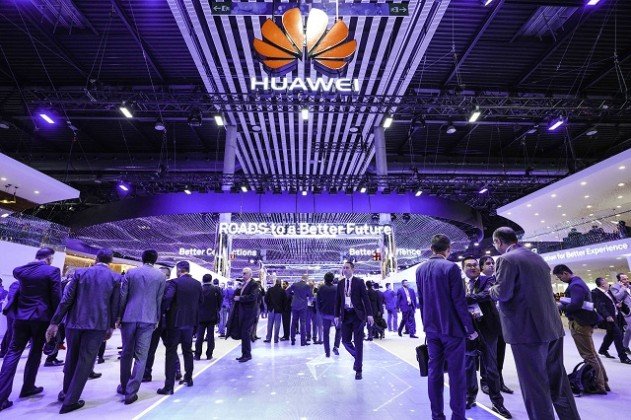 India aims to conduct 5G spectrum auction towards the end of 2019 due to weak financial conditions of the telecom industry. Indian telecom service providers' gross revenue fell 10 percent in the June quarter of 2018, TRAI statistics shows.
The Chinese technology company on Friday said India Government shared the letter  for partnership with Huawei on 27 September, two days after clearing approving the new telecom policy, the National Digital Communications Policy 2018. The main focus of the new policy is to drive connectivity focusing on Internet and fiber.
In addition, Huawei also received the approval for its 5G demo spectrum from DoT (The department of Telecommunications). There is no response from ZTE, Samsung, Nokia and Ericsson on their 5G trials in India.
Huawei received the invitation from India Government at a time when the China-based mobile equipment maker is facing troubles in UK, Australia and US due to its alleged connection with China Army or Government. Australia has already banned Huawei from participating in 5G network business.
Bloomberg yesterday reported that some of the US products from Apple and Amazon have China tech components that can be used for tracking consumers. Both Apple and Amazon denied this.
"We appreciate the Indian Government's decision to partner Huawei for the 5G trials and appreciate all the support and co-operation offered by the Government towards Huawei's business operations in India," Jay Chen, CEO of Huawei India, said.
Huawei has localized presence with the largest overseas R&D center in Bengaluru, the largest global network support service center, nationwide facilities for marketing, manufacturing, logistics, engineering services and skilling and training centers in India.
Main telecom operators in India including Bharti Airtel, BSNL, Vodafone Idea and Reliance Jio are gearing up for 5G launches. GSMA earlier warned that focus on consumer connectivity on 5G networks will not be alone for generating revenue from 5G mobile services for operators.
Baburajan K