ZTE announced that it worked with KPN to complete the test of the first 5G application for Precision Agriculture on experimental farm in The Netherlands.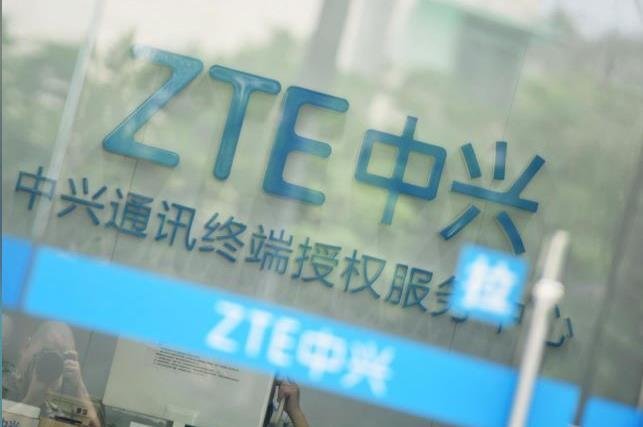 The test employs a camera drone to make accurate images of a potato cultivation field. ZTE's mobile connection with 5G characteristics have sent these images to an agricultural machine, to ensure proper protection to the potato crop on a real-time basis. The test enhances the process period – from about two days to two hours in the 5G Field Lab.
This process requires large bandwidth for its upload and 4G networks are not sufficient for such process. During the test in Drenthe, KPN has for the first time combined various frequency bands (uplink carrier aggregation) in order to send images made by the drone in real-time.
"Agriculture is expected to be one of the most important fields of 5G applications. Thanks to 5G technology, Precision Agriculture is becoming more accessible to agricultural companies, and basically, they can respond instantly to developments on land," said Tom Poelhekken, chief technology officer at KPN.
The test in Drenthe is part of four field labs for 5G applications, specifically, in agriculture, urban areas, harbor area, and the automotive sector. KPN investigates together with customers and technology partners how 5G can optimize business processes and improve the customer experience.
Later this year, KPN will also hold the first 5G tests in Amsterdam Zuidoost, the Rotterdam Port and on a highway near Helmond.
ZTE earlier launched its ZXMP M721 CX63A, a new compact metro edge E-OTN device for 5G network construction. It provides a unified platform for integrated processing, making it possible for operators to spend less on their network construction.
ZTE also unveiled its ZXR10 9900E series next-generation data center switches at PT EXPO CHINA in Beijing. ZXR10 9916E has a capacity of up to 512Tbps, which enables one single data center to carry 100,000 servers. ZTE's ZXR10 9916E data center switch is capable of uplifting the port capacity from 100G/400G to 800G.