Optus Australia CEO Allen Lew has revealed that the telecom operator will be able to run 5G services without Huawei solutions in its 5G network.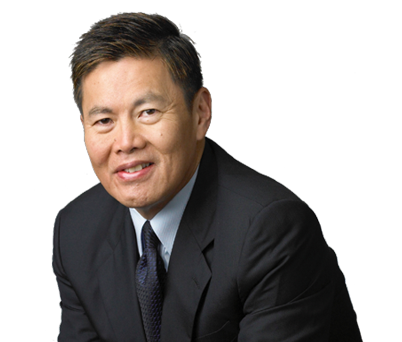 Optus said the elimination of Huawei doesn't affect cost of 5G rollout because of two things. First, Optus had a multi-vendor strategy in Australia. Optus has a choice on the vendor and it received the best pricing for its 5G network.
Second, Optus, a Singtel Group company, has significant leverage of other providers of infrastructure beyond just Huawei. "A combination of those two will ensure that our 5G network will be quite competitive," Allen Lew said.
"The company's 5G cannot include Huawei for security reasons. We have implemented our 5G plans without Huawei," Allen Lew told analysts recently.
The first priority of Optus is on the 5G business opportunity from fixed wireless access. The main target will be homes in Australia which are looking for a high-speed wireless Internet solution.
Optus Australia has already acquired 3.6 GHz spectrum as part of the multi-year 5G build plan. These regional spectrum licences complement Optus' existing 3.5 GHz holdings in the metropolitan areas.
Optus earlier announced details of its 5G Home Broadband service. Optus will be adding 1,200 5G sites by March 2020 as part 5G Home Broadband service plan.
Optus has added more than 140 new sites including over 70 sites in regional Australia in Q4. Optus said its 4G network has 7,242 sites that covered 97.2 percent of the Australian population.
Bharat Alva, vice president of Information Technology (IT) and Dennis Wong, managing director networks at Optus are part of the management team responsible for network related investment.
Optus revenue rose 5 percent to A$2,419 million due to customer growth in mobile services.  in the third quarter of fiscal 2018-19 — driven by 12 percent increase in mobile revenue.
Fixed revenues of Optus fell 8.7 percent due to NBN's temporary suspension of migrating customers to the NBN's HFC network. Mobile service revenue dropped 3.5 percent impacted by lower ARPU partly mitigated by post-paid customer growth. Post-paid ARPU fell 7.3 percent due to the increased mix of SIM-only plans and data price competition while pre-paid handset ARPU dipped 9.6 percent from heightened competition.
Post-paid customer base grew by 126,0008 in the quarter, with branded handset customer base increasing by 154,000.
Optus reported EBITDA declined 9 percent to A$664 million, mainly due to lower NBN migration payments.
Baburajan K