Singtel and Optus have made a 5G video call with Augmented Reality (AR) between Singapore and Australia.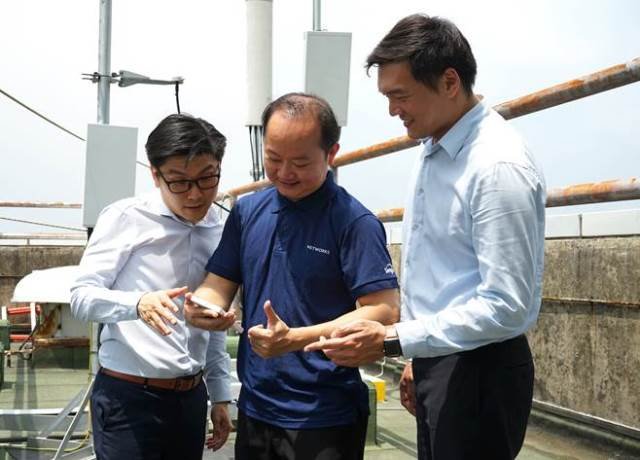 Singtel and Optus engineers have used OPPO 5G test devices powered by Qualcomm's Snapdragon X50 5G modems on 3GPP-compliant 5G networks in both countries.
Singtel and Optus engineers demonstrated the use of AR on a real-time 5G video call using Ericsson's networks, making instant on-screen annotations to exchange views on their live 5G sites.
Allen Lew, CEO of Optus; Mark Chong, group chief technology officer of Singtel; Martin Wiktorin, country head, Singapore, Brunei and the Philippines, Ericsson; and Huang, president of OPPO APAC were instrumental in conducting the 5G video call on live 5G networks in two countries.
Optus and Ericsson are already building 50 network sites and conduct interoperability device testing in Australia.