SK Telecom said it plans to drive earnings growth by launching commercial 5G in 2019 and strengthening its New ICT Business such as media, security and commerce.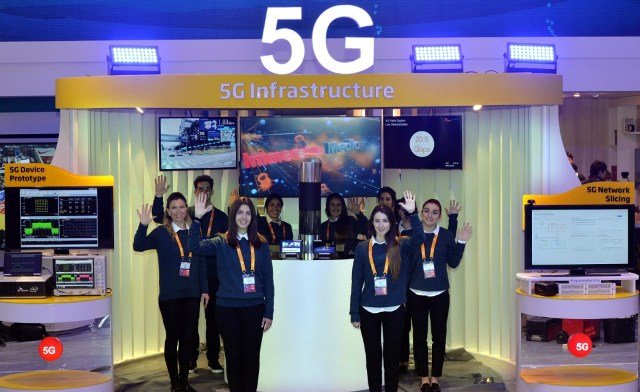 The company plans to expand its 5G service centered around the Seoul metropolitan area and major cities in Korea in time for the launch of 5G smartphones. SK Telecom is set to provide a differentiated 5G network based on its AI-based network operations technology and quantum cryptography technology.
Yoon Poong-Young, chief financial officer of SK Telecom, said: "Based on competitiveness in 5G, SK Telecom will make all-out efforts to achieve tangible growth in New ICT Business in 2019."
SK Telecom has posted revenue of KRW 16.874 trillion (–3.7 percent), operating income of KRW 1.202 trillion (–21.8 percent), and net income of KRW 3.132 trillion (+17.9 percent) in 2018.
The drop in revenue at SK Telecom was due to the increase in selective contract discount plan subscribers.
SK Broadband generated annual sales of KRW 3.254 trillion and operating income of KRW 175.6 billion. The number of IPTV subscribers expanded by around 10 percent to reach 4.73 million. UHD premium service subscribers exceeded 50 percent of the IPTV subscriber base in 2018.
SK Telecom added 185,000 mobile subscribers and achieved all-time low churn rate of 1.22 percent (0.99 percent excluding MVNO) for the year.