Telstra has deployed and tested Narrowband Internet of Things (NB-IoT) data connections up to 100km from a base-station in Telstra's commercial network in association with Ericsson, a leading telecom network maker from Sweden.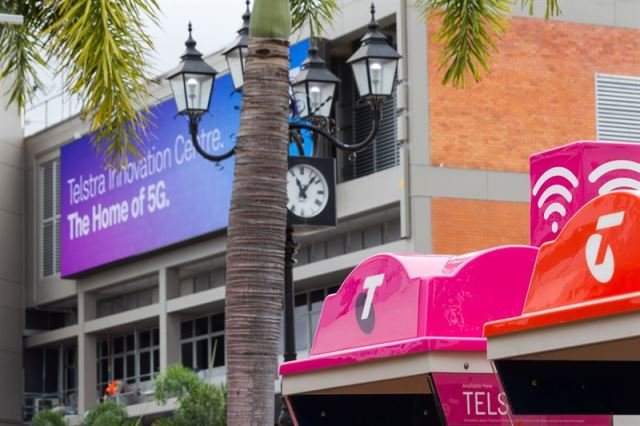 The longest-range NB-IoT connection is a key milestone towards increasing Telstra's LTE coverage in rural and regional Australia. Telstra already had Australia's largest IoT coverage with Cat M1 across its 4G metro, regional and rural coverage footprint.
Ericsson engineers have designed the technology innovation, extending the 3GPP standards-based limit from around 40km out to 100km, by activating software upgrades and without making any changes to NB-IoT devices.
Telstra is Australia's only operator and one of the first globally to offer both NB-IoT and Cat M1 technologies.
Telstra launched Cat M1 coverage in 2017 over 3 million square kilometers before deploying NB-IoT technology in its IoT network in January 2018. The new capability enables Telstra to enhance its NB-IoT coverage to more than 3.5 million square kilometers.
"With this NB-IoT extended range feature, we have now extended our coverage to more than three and a half million square kilometres," Channa Seneviratne, executive director, Network and Infrastructure Engineering at Telstra, said.
Telstra demonstrated the extended range NB-IoT network capabilities on Telstra's mobile network at the Telstra Vantage Conference held at the Melbourne Exhibition Centre on September 19-20, 2018.
Telstra showcased the extended-range capability of Telstra's mobile network with a Captis NB-IoT temperature sensor, sourced from mIoT, located 94km from the Telstra base station on Mount Cenn Cruaich in New South Wales, Australia.
Telstra demonstrated the network's ability to reach difficult urban locations with a Captis sensor from mIoT located three floors below ground level in an underground parking lot in central Sydney that was beyond the reach of regular LTE signals.
Telstra displayed a solar powered Metos weather station from PessI Instruments reporting temperature, humidity, rain fall and leaf wetness.