Telecom Italia (TIM) strategy plan presented by chairman Fulvio Conti and CEO Luigi Gubitosi indicates that the telecom operator will go for a cut in its Capex in 2019 despite its 5G efforts in Italy.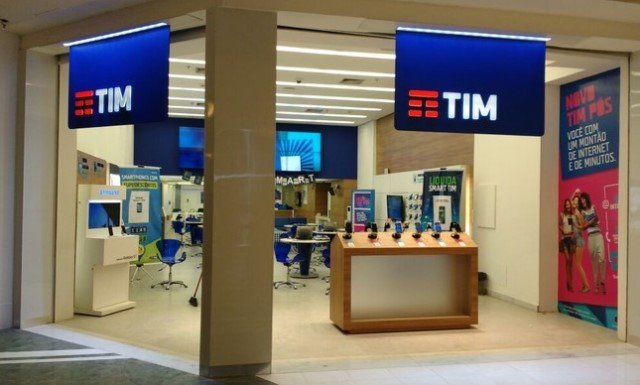 Telecom Italia's spending in Italy will be around 3 billion euros per year. Telecom Italia has already lowered its spending excluding spectrum related costs in Italy to 3.2 billion euros (–17.5 percent) in 2018.
Brazilian Capex will be about 12.5 billion Reais for the 3-year period. TIM's spending in Brazil was 924 million euros in 2018 vs 1.150 billion euros in 2017.
TIM, which is under pressure from investors to improve financial performance, said in a statement the company's strategy focuses on execution as a key element for the organic transformation of TIM, while taking action on strategic options to unlock value.
TIM's main focus will be modernization, simplification and artificial intelligence at the core of future investments. TIM will build a new and automated 5G network while continuing to dismiss and consolidate legacy assets such as data centers and exchanges.
TIM believes started discussions with Open Fiber to explore all possible options, including a business combination to generate opportunity that a single network presents.
TIM is exploring the single network opportunity and on maximizing the value of TIM's fixed network.
TIM has reached 99 percent of the population with 4G and 80 percent with Fiber. TIM will expand the coverage, in synergy with 5G deployment.
TIM will be focusing on quality of Giga network. Ultra-broadband penetration will grow to 80 percent of TIM's broadband client base by 2021 from 45 percent in 2018.
TIM Capex
Telecom Italia (TIM) has revealed its Capex reached 6.558 billion euros in 2018 as compared with 5.701 billion euros in 2017.
Telecom Italia's spending in Italy, its domestic market, reached 5.634 billion euros including spectrum costs in 2018 vs 4.551 billion euros in 2017.
Telecom Italia spent 2.399 billion euros on 5G spectrum in late 2018 and 630 million euros for the renewal of the GSM license in 2017 in Italy. Its main network related expenditure was for the expansion of fixed and mobile networks.
Telecom Italia's spending in Brazil was 924 million euros in 2018 vs 1.150 billion euros in 2017. Capital expenditures of TIM Brazil were targeted primarily at strengthening mobile ultra-broadband network infrastructure and developing the fixed broadband business of TIM Live.
Excluding license expenditure, TIM Capex amounted to 4.2 billion euros (–14.9 percent), with domestic at 3.2 billion euros (–17.5 percent).
TIM revenue
TIM reported revenue of 19.109 billion euros (–3.6%) mainly due 20 percent depreciation of the Brazilian real that shaved off Brazil revenue by 543 million euros.
TIM's Italy business generated revenue of 15.185 billion euros, Brazil business generated revenue of 3.959 billion euros.
TIM has maintained its mobile subscriber base in Italy in 2018 despite competition from rivals.
TIM's Brazil unit lost 2.7 million mobile phone customers and the total number of customers reached 55.9 million at December 31, 2018. TIM Brazil lost 5.1 million pre-paid users. It added 2.4 million post-paid customers.
TIM Group headcount as at December 31, 2018 was 57,901, of which 48,005 in Italy (59,429 as at December 31, 2017, of which 49,689 in Italy)
Baburajan K