ACT Fibernet (Atria Convergence Technologies) has won a contract from the Karnataka Government to offer high speed broadband connectivity to start-ups registered with the start-up cell.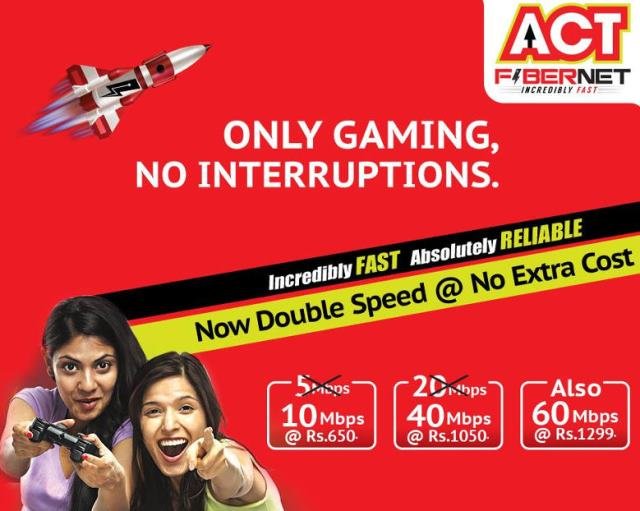 India's largest fiber-focused wired broadband ISP will extend its fiber optic technology to all the registered start-ups of the government's startup cell.
ACT Fibernet will provide complimentary broadband connectivity to government incubation center and GIGA speed (1000 Mbps) connections at a 60 percent discounted rate to all the registered start-ups.
"It is our commitment to provide the best internet services to the start-ups and incubators and help them stay connected seamlessly," said Bala Malladi, CEO of ACT Fibernet.