T-Mobile, the third largest wireless carrier in the US, announced its LTE-powered broadband will be connecting 50,000 homes in rural areas this year.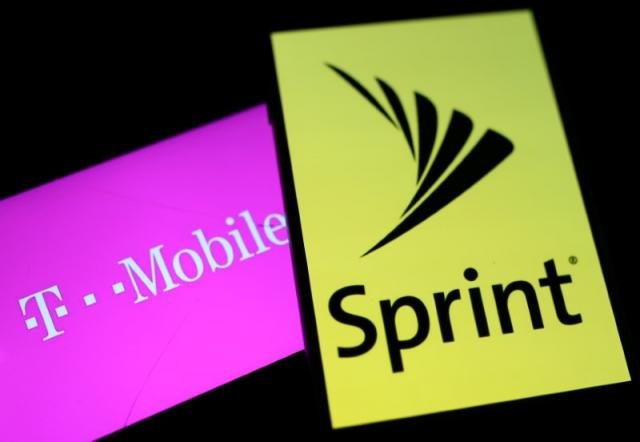 T-Mobile is kicking off an invitation-only pilot offering in-home internet service on its LTE platform.
The combined T-Mobile and Sprint will cover more than half of US zip codes by 2024 with the capacity for 9.5 million households to cut the cord.
Verizon earlier said it plans to launch its 5G Ultra Wideband Network in more than 30 US cities in 2019. Verizon 5G Mobility will be launched in the first half of 2019. Verizon 5G Home will expand coverage to more markets in the second half of 2019.
Verizon is expecting revenues from 5G Mobility and 5G Home to scale next year and contribute more meaningfully to growth in 2021.
Bellevue, Washington-based T-Mobile said its Home Internet pilot will offer speeds of around 50 Mbps through fixed unlimited wireless service over LTE – with no data caps. Its price is $50 per month with AutoPay and $55 per month without AutoPay.
T-Mobile said there will be no annual service contracts, no hidden fees and no equipment costs.
Broadband consumers pay around $80 per month for wired in-home broadband service – $960 per year. Hence, the home broadband plan from T-Mobile will be significantly cost effective for home Internet customers.
Almost half of American households have no competitive choice for high-speed in-home broadband with speeds of 100 Mbps, and in rural areas, more than three quarters have no high-speed broadband service or only one option available, T-Mobile said.
Current T-Mobile customers in select areas eligible to participate in the pilot will receive T-Mobile Home Internet invitations this week by email and U.S. mail with information on how to sign up.
T-Mobile's revenue rose to $11.45 billion in Q4 2018 from $10.76 billion, while net income fell to $640 million from $2.71 billion.
T-Mobile added about 1 million post-paid phone subscribers in the fourth quarter of 2018 compared with 891,000 additions a year earlier.
The wireless carrier expects to add, without Sprint, 2.6 million to 3.6 million new post-paid customers in 2019.
Baburajan K