Telecom Lead Europe: ZTE Germany and Cologne-based IET Holding have signed a deal to build a new optical network in Germany.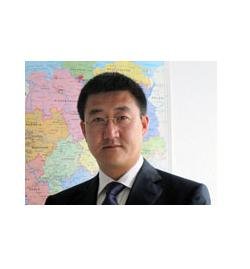 The value of the infrastructure project is $1.3 billion.
The agreement follows German-Chinese inter-governmental consultations in August.
The project is aimed at offering broadband services to underserved areas. The network incorporates fiber-to-the-home (FTTH), fiber-to the-building (FTTB), and fiber-to-the-curb (FTTC) solutions.
As per the five-year long infrastructure project, around 1.5 million already-connected households will be upgraded to high-speed internet access with transfer rates of up to 200 Mbps.
ZTE Germany will deliver the complete technology for this turnkey network and provide all services required for its construction.
The project will tap the untapped potential of the broadband market. Approximately one third of German households is still missing high-speed network access.
It will significantly increase the attractiveness of Germany as a business location whilst improving life and working conditions in rural areas. An essential part of the project will be the close collaboration with local authorities to jointly develop economically viable and flexible operating models.
German mobile operators can also benefit from stable and secure optical connections when linking their mobile stations to the new network. Initially, the network expansion will target areas along an existing IET owned optical network in Germany. The delivery of backbone network technology for transfer rates of up to 100 Gbps is also part of the contract.
"When choosing between the various suppliers we identified four aspects to focus on: the quality of the technical solutions, the pricing, the service offerings and the company's financial stability. In all respects, ZTE convinced us," said Michael Loth, CEO of IET Holding.
"For years now, ZTE Germany GmbH has been actively supporting a number of operators in Germany in the expansion of their networks," said John Lee, CEO of ZTE Germany.