Dish Network announced its deal to acquire Broadcast Satellite Service (BSS) Business from EchoStar Corporation for $800 million.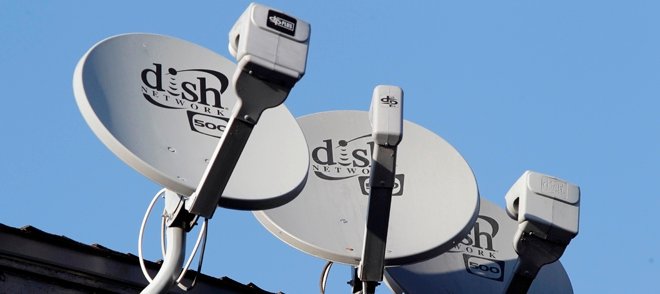 The deal to acquire BSS Business of EchoStar includes nine direct broadcast satellites and the certain key employees responsible for satellite operations, licensing for the 61.5-degree orbital slot, and select real estate properties.
"In 2017, when Dish acquired the EchoStar assets that we needed to deliver the DISH TV and Sling TV customer experiences, key broadcast satellite operations and services remained with EchoStar," said Dish CEO Erik Carlson.
DBS spacecraft involved in the transaction will include EchoStar VII, EchoStar X, EchoStar XI, EchoStar XII, EchoStar XIV, EchoStar XVI, EchoStar XXIII, Nimiq 5 and QuetzSat-1.
The transaction is structured in a manner to be a tax-free exchange and is expected to close in the second half of 2019.
BofA Merrill Lynch acted as financial advisor to Dish Network. Sullivan & Cromwell acted as legal counsel for DISH Network.