Gilat Satellite Networks announced its deal with Dish Mexico for supplying Gilat's SkyEdge II-c multi-service platform.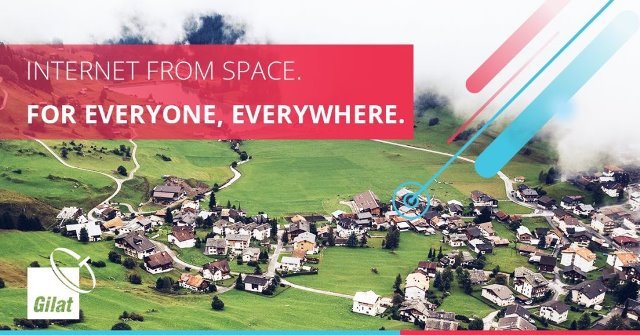 Dish Mexico engineers will be deploying Gilat's SkyEdge II-c multi-service platform — operating over Hispasat's HTS satellite, Amazonas-5 — to deliver ON, a new satellite broadband service targeting remote regions in Mexico.
The broadband service will utilize Gilat's X-Architecture and DVB-S2X VSATs operating over Ka-band capacity from Hispasat's recently launched Amazonas-5 satellite.
"The solution of Hispasat and Gilat will allow Dish Mexico to deliver Internet service to both the residential and Small-to-Medium sized Enterprise (SME) markets," said Santiago Ennis, Wireless and Marketing ON Director.
Ignacio Sanchis, chief commercial officer of Hispasat, and Tobias Dezordi, regional vice president Latin America at Gilat were also involved in the deal.