Satellite communications company Intelsat has made a strategic investment in Africa Mobile Networks (AMN).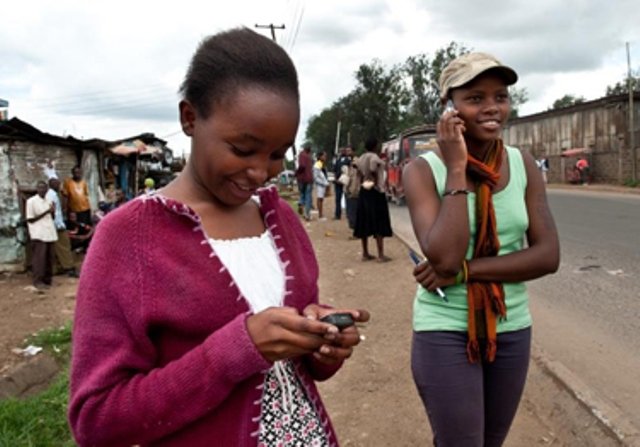 The purpose of the undisclosed investment is to accelerate the deployment of mobile connectivity to rural areas in sub-Saharan Africa.
AMN provides MNOs with a network-as-a-service (NaaS) solution in which AMN will fund, build and operate the rural network for the operators. African mobile operators will be able to extend their coverage with minimal Opex and Capex risk.
AMN will assist mobile operators for the deployment of its small cell solution — powered by solar-based system — to expand their rural coverage in Africa.
AMN will leverage the Intelsat EpicNG high-throughput satellites (HTS), as well as the 23 Intelsat satellites covering the continent to provide the optimal balance between coverage and high-throughput for the sites.
The sites will connect over the Intelsat fleet to the core of the mobile network operator and deliver 2G mobile services, such as GSM voice, SMS and GPRS/EDGE packet data, with the ability to upgrade the base stations to 3G and 4G as data demands allow.
"Intelsat shares our view that mobile coverage is not spreading quickly enough and as such, invested in AMN's vision of installing a cell site in every African village," Michael Darcy, chief executive officer of AMN, said.