Telecom Lead India: Times Internet Limited (TIL) has launched BoxTV.com, a premium video service designed to offer entertainment content including blockbuster movies, TV shows, short films and much more on Web browser or via popular smartphones, tablets and other device platforms.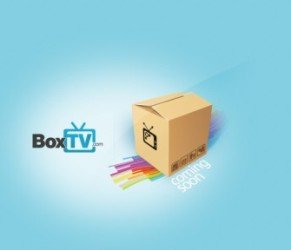 BoxTV.com is launched as a 'freemium' service, in which a part of the content will be available on an ad-supported free-to-user basis, and the rest will be available on a monthly subscription basis.
The BoxTV player offers three different modes – normal, wide and full screen for viewing content. The lights-off feature gives users optimal viewing opportunity for high-quality videos. An auto-bandwidth optimizer makes it work well on low or inconsistent bandwidths for optimal viewing while a user is on the move (particularly).
BoxTV, according to TIL, is the only site that focuses on getting international (Hollywood) content to Indian users and takes Indian content (both mainstream Bollywood and regional content) to Indians living worldwide (and also to various parts in India).
BoxTV will be accessible via iPhone, iPad and Android devices and even popular TV-connected platforms such as Roku.
"BoxTV is a product with a user-centric design approach, backed by a large content bank with anytime-anywhere access for subscribers," said Satyan Gajwani, CEO of Times Internet Ltd. "We are very excited about the launch and the roadmap for the next few months as we add more users and content."