Telecom Lead India: BT has added cloud-based capabilities to BT Trace, its supply chain solutions.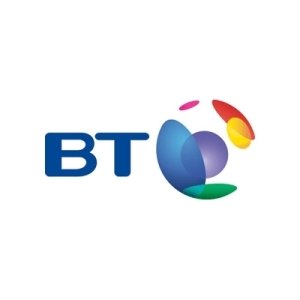 BT's supply chain solutions are designed to help organizations address the challenges of managing increasingly complex global supply chains.
BT Trace's cloud-based solution will provide a single, accurate view into complex supply chains in near real time, to see how and where changes need to be made and enable customers to improve operational efficiency.
BT Trace helps companies respond to critical challenges including supply chain visibility.
BT claims that the new cloud service enables enterprises to collect, store, share and interpret high volume event data about goods and assets moving along an extended global supply chain. The new service integrates complex information from various resource planning and IT systems used by global companies and by their suppliers.
TNT Express has already tested the new solution to help drive operational efficiency; improve customer service and optimise reverse logistics.
"We have shown that greater visibility across the supply chain increases efficiency and flexibility. There is no doubt that a single view across all systems and data speeds up processes and identifies significant events, allowing us to respond in new and better ways to our customers, and they, in turn, deliver a better service to their customers," said Steve Brown, divisional general manager of TNT Special Services.
"In addition, BT's worldwide infrastructure, service provision, security expertise, and track record of successful system integrations align precisely with the demands of modern supply chain systems. This combination is brought to bear through our strategic focus on global industry sectors, including consumer packaged goods, manufacturing, logistics, pharmaceuticals and retail," said Luis Alvarez, CEO for BT Global Services.
"Customers in those sectors clearly depend on the efficiency of their supply chains to gain competitive advantages. With BT Trace, we are pioneers in providing those customers with the ability to identify inefficiencies, streamline their processes and be more successful in their market place," Alvarez added.