Telecom Lead America: Machine-to-Machine (M2M) solutions provider Encore Networks has inked a distribution agreement with M2M managed services provider Wyless.
Wyless will offer Encore's routers for cellular M2M applications.
Wyless, which provides enterprise connectivity and managed services solutions for M2M and Embedded Mobile devices, has offices in Boston, the UK and Switzerland.
Wyless customer applications include security systems, telematics and fleet management, industrial networking, parking meters, remote healthcare, data continuity, digital signage, kiosks, ATMs and ePOS terminals.
"Wyless offers a smarter approach to the challenges of M2M. They understand that every M2M application has its own unique requirements and that customers need access to a wide range of services and highly-specialized products like the C2C," said Peter Madsen, CEO for Encore Networks.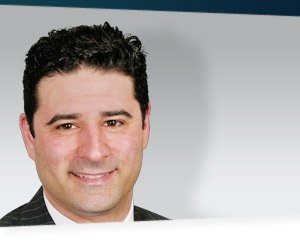 "By listening carefully to our customers we take pride in delivering products and solutions that are ideally suited to their needs helping them deploy M2M solutions that are robust, scalable and secure," said Dan McDuffie, CEO of Wyless.
Encore's C2C (Copper-to-Cellular) broadband wireless router is designed to support M2M applications. The C2C provides the ability to migrate from POTs to a more secure, reliable, and less expensive cellular IP service.
BANDIT routers deliver features for voice and data transmission over wired and wireless networks. BANDIT routers offer commercial grade enclosures for controlled environments and industrial hardening for extreme temperatures, dust, and EMI resistance. AES-256 encryption protects both transmitted information and full remote management.