Telecom Lead America: McAfee has promoted Mike Fey as worldwide chief technology officer.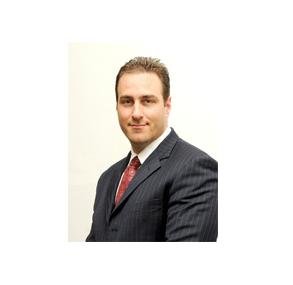 Before the promotion, Fey was the head of Field Engineering and Advanced Technology organizations for the company.
In the new position, Fey will be responsible for overseeing the Office of the CTO including the management of McAfee's team of regional and sector CTOs and go-to-market teams, as well as ensuring the success of global sales engineers and advanced technology groups.
Before joining McAfee in 2007, Fey worked with several technology companies.
"Mike Fey is a visionary leader who will continue the strong legacy of innovation that McAfee is known for. In this ever-evolving threat landscape, the CTO's office plays an important role in building out our technology portfolio to meet the security and privacy challenges of tomorrow. Mike Fey is exceptionally well suited to lead this office," said Todd Gebhart, co-president of McAfee.
Fey will work with the leadership teams from engineering and the business units to ensure the success of all McAfee product initiatives. The Office of the CTO will focus on both innovation and execution in addressing customer and market needs and building McAfee's next generation of products.
"Recently, we've seen some incredibly sophisticated and targeted attacks that show the bad guys are smart, organized and driven. We must be even smarter, more organized, and more driven. I'm looking forward to applying my skills to help develop the next generation of hardware-enhanced solutions, expanding our global threat intelligence network, and further building out the Security Connected Platform," said Fey.
Recently, McAfee added new capabilities to its McAfee Network Security Platform. The new capabilities include a scalable 80 Gbps IPS solution. McAfee offers threat protection across physical, virtual and cloud environments and addresses the needs of private clouds in the data center, telecom core networks and service providers' networks.