Netcracker Technology announced its technology deals with Blue Stream of the US and Telefonica Deutschland of Germany.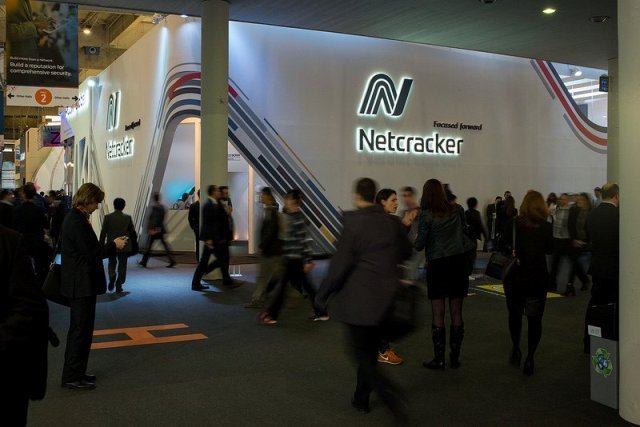 Blue Stream
Blue Stream has deployed Netcracker's Revenue Management solution to support its growth in subscriber base and to modernize cable billing operations.
Blue Stream delivers TV, phone and internet services to over 40,000 customers in South Florida, offering speeds up to 1Gbps to all homes.
Netcracker said its cable billing platform will support Blue Stream's growth, including its recent acquisition of systems in St. Lucie, Florida.
Netcracker's Revenue Management solution enables Blue Stream to bill for services across business lines through a single platform. The solution also provides Blue Stream with a new self-service offering for converting subscribers, enabling a better experience.
"Our vision for growth encouraged us to utilize Netcracker's Revenue Management solution, which has allowed us to modernize core billing processes through a single system," said Joe Canavan, chief operating office at Blue Stream.
Telefonica Deutschland
Telefonica Deutschland has selected Netcracker's advanced BSS platform as part of its digital transformation program.
This investment in the BSS platform will enable the telecommunications provider to evolve its digital customer and business enablement layers, incorporating the latest digital technologies to optimize core processes and deliver personalized and digital experience for business and residential customers.
Telefonica Deutschland delivers integrated communications services to nearly 50 million subscribers in Germany through O2 and other brands.
Telefonica Deutschland will use Netcracker's BSS platform to deliver contextual and personalized experiences across all channels to its customers, giving them real-time access to all its offerings.
The Netcracker BSS solution will help Telefonica Deutschland to reduce time-to-market for digital services while standardizing procedures for digital customer engagement.
"Our customers expect a personalized experience across all channels, and they want the right products at the right time," said Guido Eidmann, chief information officer at Telefonica Deutschland.