Viavi Solutions announced that Rakuten has selected the Viavi TM500 system to support the deployment of its mobile network in Japan.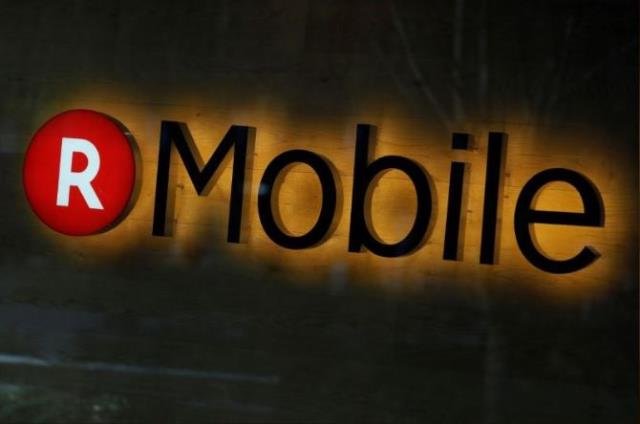 Rakuten, which offers e-commerce, fin-tech, digital content and communications services to over one billion members worldwide, is deploying 4G base stations in order to launch the LTE service in October 2019.
The network deployment plan is driven by a cloud-based architecture, from the RAN to the core, an industry-leading level of automation, and collaboration with the top vendors in the mobile ecosystem.
Viavi Solutions competes with Keysight Technologies, Anritsu, R&S, among others, in the global test and measurement market.
Tareq Amin, chief technology officer, Rakuten Mobile Network, said: "As we aim to realize our vision for the world's first end-to-end cloud-native, nationwide mobile network, Viavi's expertise in network testing will be key to building a high-quality, highly resilient network for our customers."
Rakuten in November 2018 announced that it will associate with rival telecom operator, challenging bigger rivals NTT Docomo and SoftBank Group. KDDI will give Rakuten access to its nationwide roaming services, while Rakuten will provide KDDI its expertise in mobile payments.
The Japanese government hopes the entry of Rakuten Mobile will intensify competition in a market led by NTT Docomo, KDDI and SoftBank Group.
Rakuten Mobile is aiming to grab 15 million mobile subscribers in Japan. SoftBank, the No. 3 carrier, has about 39 million subscribers.
Rakuten will use TM500 for user equipment simulation as part of an operator lab, designed to simulate and stress the network from end to end. The TM500 is a scalable test system for validating network performance as experienced by end users, across multiple cells and different radio access technologies.
Rajesh Rao, vice president, Asia Pacific and Japan, Viavi, said: "In order to meet the timeline of service being commercially available in 2019, extensive testing of base station software releases and load testing with user profiles, including application traffic, is essential to enable faster time to market and time to quality."
Baburajan K