Telecom analytics company Subex has signed a new 5-year deal with Botswana Telecommunications (BTC).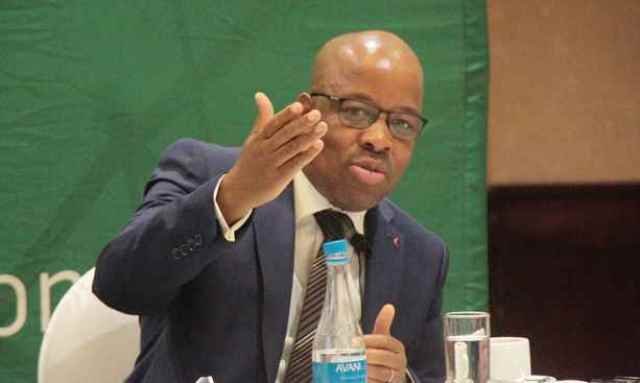 Subex, as per the new deal, will be implementing its ROC Revenue Assurance and ROC Fraud Management Platform (iRAFM), along with its ROC Partner Settlement and ROC Route Optimization.
Botswana Telecommunications' engineers will be deploying the iRAFM solution to reduce frauds such as Subscription Fraud, Internal Fraud, Premium Rate Service Fraud (PRS Fraud), and International Revenue Share Fraud (IRSF), amongst others.
BTC's decision makers, who are responsible for revenue growth, will also be gaining as the solution will prevent losses through revenue leakage by providing a solution with capabilities to investigate, diagnose and recover any lost revenues.
BTC will deploy the ROC Partner Settlement to get a view of their interconnect agreements to manage revenue and margins across their partner ecosystem.
ROC Route Optimisation will assist BTC to analyse existing data on mobile operator tariffs and quality of service and generate forecasts.
BTC Managing Director Anthony Masunga said: "We extend our relationship with Subex given their capabilities of their AI-ML enabled solutions towards Revenue Assurance and Fraud Management."