Telecom solution provider Subex has won a six-year deal from VodafoneZiggo to deploy its ROC Partner Settlement and Route Optimization Solutions.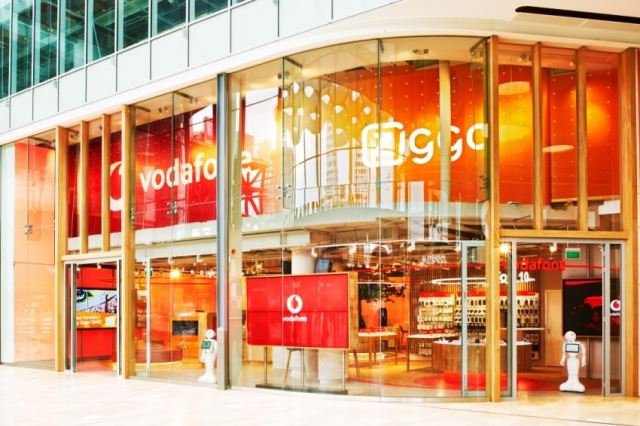 Subex will deploy the solution on a SaaS-based model for VodafoneZiggo's Interconnect Billing Platform, replacing three different existing legacy billing systems with a single solution, to reduce optimize cost.
This deployment will help VodafoneZiggo further reduce its operational costs by outsourcing certain business operations.
VodafoneZiggo selected Subex's solutions for the Wholesale Department to achieve business objectives through Subex's expertise in Wholesale Management and Managed Services. The deployment will allow VodafoneZiggo to generate more revenues through the functionalities of the ROC platform.
"Using ROC Partner Settlement, VodafoneZiggo will be able to address the dynamics of the entire partner ecosystem through a comprehensive wholesale solution," Vinod Kumar, CEO and MD of Subex, said.
Subex's track record of deployments in the Wholesale Management domain, as well as its ROC platform functionality and lower cost offshoring Managed Service capabilities made them the ideal partner of choice, Michiel Peters, director Wholesale, VodafoneZiggo, said in a statement.