Telecom Lead India: Subex has appointed Surjeet Singh as managing director and CEO.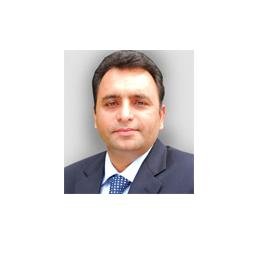 Surjeet Singh is replacing Subhash Menon, the founder of Subex, who stepped down last week as its MD and CEO.
Prior to joining Subex, the OSS-BSS company, Singh worked as president – International Business of Glodyne DecisionOne.
He also served Patni Computer Systems as the chief financial officer. At Patni, he played a key role in shaping business transformation and maintaining the highest standards of governance. Surjeet was also instrumental in enhancing shareholder value during his tenure at Patni
Prior to this, he was part of the founding team of Cymbal Corporation, a mid – sized telecom BSS systems integration boutique company out of Silicon Valley, which was acquired by Patni in 2004.
 "I am excited at the opportunity to serve a leadership company which is one of the largest IP led services businesses out of India.  Subex has been at forefront of innovation from its inception. I look forward to working with closely with all Subexians , its customers  and investors to charter its new growth phase and maximize value for all stakeholders," Surjeet Singh said.
"On behalf of the board we welcome Surjeet. Given his outstanding entrepreneurial and leadership ability, we are confident that Subex will capture latent opportunities extend and enhance its market leadership," said Sanjeev Aga, independent director of Subex.
Recently, Subex said the company's founder Subash Menon has resigned as MD and CEO. Menon has 1.63 percent equity stake in the company, as of July 2012.