Telecom Lead Argentina: Estadio Mario Alberto Kempes in Cordoba, a 57,000-seat stadium in Argentina, has selected TE Connectivity to deploy InterReach Unison distributed antenna system (DAS) to provide mobile service with high call capacity.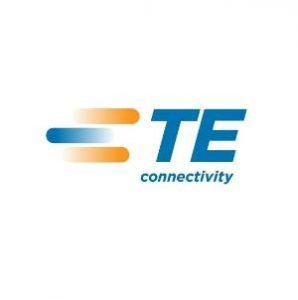 The InterReach Unison DAS at the 57,000-seat stadium was deployed in record time to provide service for a World Cup qualifying game between Argentina and Paraguay on September 9, 2012.
Claro, a mobile service provider in Argentina and a sponsor of the Argentine national soccer team, contracted for the DAS project.
Claro chose TE Connectivity for the deployment because of previous positive experiences with the company and because its InterReach Unison DAS product could be easily deployed within the two-month construction window leading up to the big match.
"TE Connectivity worked with us as a team to get this deployment done and working flawlessly on time," said Horacio Vigano, chief of new technology deployments for Claro. "We couldn't have accomplished this without them."
"TE Connectivity's vast international experience with DAS in stadiums made us the right candidate for this job," said Alan Clarke, president of TE's Wireless business unit. "The InterReach Unison DAS system's ease of deployment and outstanding performance allowed us to deploy a world-class system within a tight timeframe."
According to a recent news report in InfotechLead.com, TE Connectivity has introduced a new 24-fiber trunking and interconnect solution. The new solution, according to TE Connectivity, will make transitioning from current 1000Base-T applications to 40 gigabit Ethernet (GbE) and 100 GbE easy and cost-effective.