Viavi Solutions today announced that Interlink Telecom, a telecom service provider in Thailand, has selected the VIAVI T-BERD / MTS-4000 V2 optical test platform for its optic network.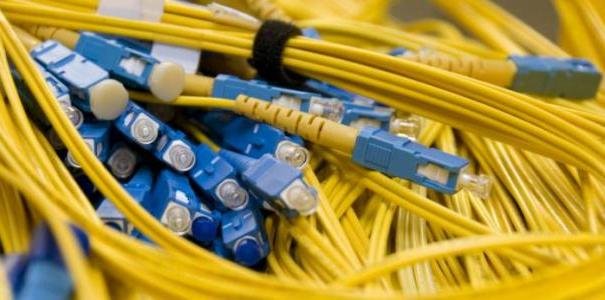 Interlink Telecom PCL field technicians use the VIAVI OTDR solution for testing during installation, turn up, troubleshooting and maintenance of their fiber network. OTDR measurements can be used to monitor fiber health and predict breaks, allowing Interlink Telecom PCL to remediate issues before a service outage impacts customers.
StrataSync helps Interlink drive uniform method and procedures, enabling consistency of test while delivering the actionable insights to achieve operational efficiencies such as improved first time fix success rate and reduced repeat service calls.
Since they began using the VIAVI T-BERD/MTS-4000 platform, the Interlink Telecom PCL technicians found that they can locate and repair network issues even faster than guaranteed by the SLA, saving time during deployment and reducing mean-time-to-repair (MTTR) without disrupting live traffic.
"We initially selected VIAVI as a second source for our network test and measurement, but we soon opted to use only VIAVI OTDR systems, due to their commitment to service and high quality of professionalism," said Vinai Paiboonkulwong, deputy director of Network Operations, Interlink Telecom PCL.
"We've found the VIAVI OTDR solution to be very accurate, helping our technicians quickly find faults and allowing us to reduce truck rolls, saving time and money while improving our competitive position in regional markets," Vinai Paiboonkulwong said.
Rajesh Rao, vice president, Asia Pacific and Japan, VIAVI, said the telecom testing solution company's workflow-efficient OTDRs enable Interlink Telecom PCL to efficiently deploy, activate and maintain reliable networks throughout the region.