WeDo Technologies, a revenue assurance and fraud management provider, announced its new deal with Cable & Wireless Communications.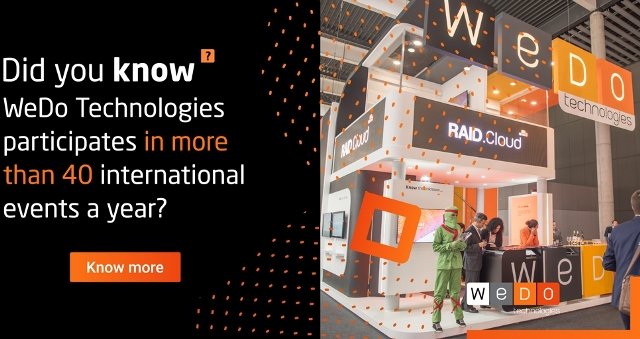 WeDo Technologies will replace the carrier's existing solution with its RAID revenue assurance and fraud management software applications across operations in 17 consumer and B2B markets located throughout the Caribbean, Panama and the Bahamas.
Cable & Wireless is part of Liberty Latin America.
Thomas Steagall, VP North America & Caribbean of WeDo Technologies, said: "By addressing the revenue assurance and fraud management needs of Cable & Wireless' 17 operating markets showcases WeDo's expertise in supporting group operators to reduce revenue leakage, improve margins and protect their networks from fraud in a cost-effective manner."
WeDo Technologies' RAID software helps protect communications service providers by collecting, analyzing and monitoring their business application data, helping to improve corporate performance.