Comviva announced that its caller ring back tone (CRBT) Platform is powering one billion caller tunes in India every-day, accounting for 86 percent of all the CRBT traffic originating in the region.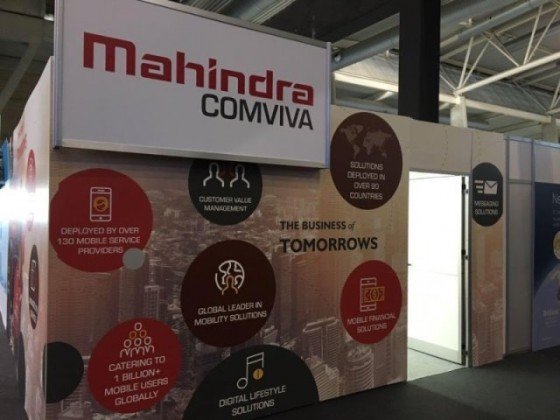 Globally, Comviva is powering personalized music ring back tone for 224 million mobile users, grabbing 45 percent share in worldwide market.
Comviva's CRBT has done two dozen deployments across the globe. The company handles the world's single largest VoLTE CRBT deployment allowing the subscribers to search and discover caller tunes from a library of over 4 lakh songs across genres such as Bollywood, regional, international, instrumental, and devotional content.
Atul Madan, chief operating officer, Mobile Lifestyle Solutions at Comviva said its CRBT platform allowed telecom operators across geographies to drive deeper customer engagement with personalized ring back tones.