Reliance Jio has launched JioNews mobile application as well as web-based service. The JioNews app is available on both the Google Play Store & Apple App Store for users to download.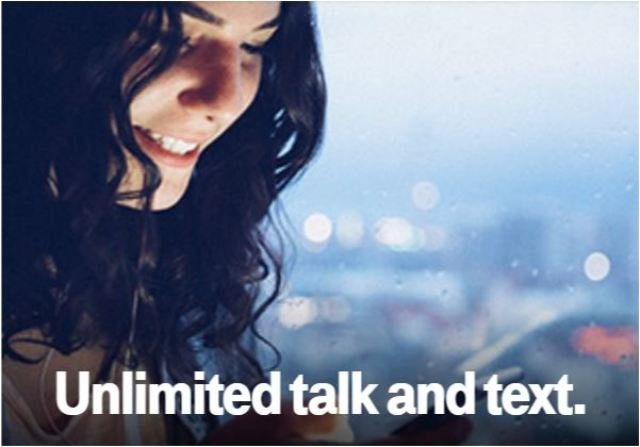 Reliance Jio is targeting audience during the Lok Sabha and Assembly Elections 2019, IPL 2019, Cricket World Cup 2019 and other major events across India and the world.
The launch of JioNews will boost the demand for the 4G operator's data offerings among 4G smartphone customers.
Last month Apple, the iPhone maker, has launched its new Apple News+ service for $10 per month. Apple News+ brings popular newspaper and magazine subscriptions. The Wall Street Journal and the Los Angeles Times will be part of the service. A monthly digital subscription to the Wall Street Journal costs $39 per month.
JioNews is available in 12+ Indian languages. There are 150+ live news channels, 800+ magazines, 250+ newspapers, famous blogs and news websites from India and across the world on the JioNews platform.
Users can personalize their homepage by selecting their interest areas from politics, sports, entertainment, business, technology, lifestyle, fashion, career, health, astrology, financial and many more.
JioNews uses Artificial Intelligence (AI) and Machine Learning (ML) technology to scan thousands of news sources and bring only the most relevant content to its smartphone users in India.
JioNews is a consolidated offering of JioXpressNews, JioMags and JioNewsPaper with additional offering of Live TV and videos.
All existing users of these apps will be migrated to JioNews and they can consume content with JioNews. Jio users will have premium access to all the features of the JioNews app. Non-Jio users can also access all the features in the app by logging in to it during the trial period.