Telecom Lead America: Nuance Communications is set to buy Ditech Networks to strengthen its mobile and enterprise voice offerings.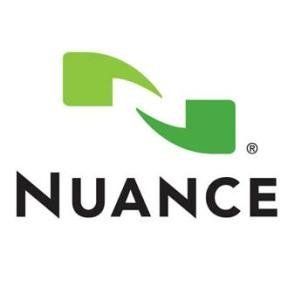 The enterprise value of the transaction is $22.5 million.
Ditech Networks' voice technologies, including Voice Quality Assurance (VQA) technology and PhoneTag voicemail-to-text services, will enhance Nuance's mobile and enterprise voice offerings.
Ditech Networks' voice technologies will help Nuance continue its innovations for carriers, consumers and enterprises.
Ditech Networks' PhoneTag service will enhance Nuance's Dragon Voice to Text Services business by adding customers and complementary technologies, and advance innovation supporting Nuance's secure, on-premise voice to text platform.
"The world's most innovative carriers and unified communications providers work with Nuance to take advantage of the revolution in voice recognition, and nowhere is this more evident than in our voicemail to text and call completion businesses, where billions of calls are converted into easily read text and email messages – a powerful solution for today's messaging-centric world," said John Pollard, vice president and general manager, Voice to Text Services, Nuance Mobile.
"Ditech Networks' voice technologies combined with Nuance's voice and language understanding portfolio is an exciting proposition for our combined customer and partner base, while providing a unique opportunity to extend the value and benefits of our technologies into new markets," said Ken Naumann, CEO, Ditech Networks.