Telefonica Brasil has started integrating its pay TV service with Netflix's video streaming platforms to boost its ARPU.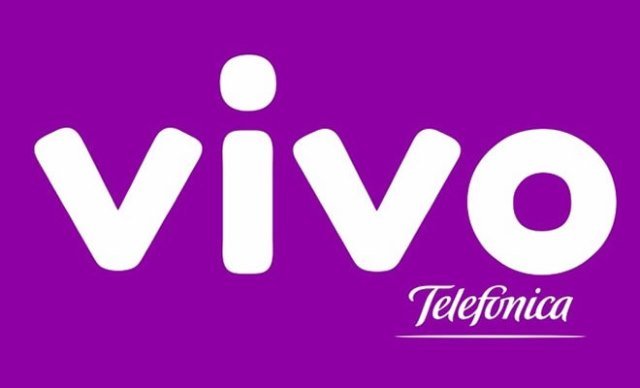 Brazil's largest telecoms company said customers who are clients of Netflix and the pay TV service offered by Telefonica Brasil, known locally as Vivo, will be able to access Netflix via Vivo platforms starting this month.
Gustavo Nobrega, head of marketing for Vivo's fixed business, said the partnership was part of a larger company focus on enhancing the firm's TV services. Vivo's broadband expansion, particularly in ultra-fast segments such as fiber-to-the-home (FTTH), forms part of this push, he said.
The ramp-up of the Netflix partnership follows a flurry of partnership deals Vivo has made in recent months with companies such as music-streaming app Tidal, Amazon.com, and the U.S. National Football League.
Pay TV market
Pay TV in Latin America reached 71.4 million subscribers in Q1 2018, dropping around 0.1 percent compared to the end of 2017. Venezuela, Brazil and Mexico markets recorded the highest loss of subscribers, according to Dataxis.
America Movil is the main Pay TV group in Latin America in terms of subscribers. America Movil held 19.2 percent of the subscribers. But its dominance has declined due to the weight of Brazil in its portfolio.
DirecTV, owned by AT&T, was the second operator measured for subscribers but the largest in terms of revenue. Televisa closed the podium with a good mass of subscribers but a very low ARPU.
Netflix business
Netflix added 7 million new streaming subscribers from July to September. The record number of additions in the third quarter brought Netflix's customer base to 137 million worldwide.
The world's biggest online subscription video service is investing more than $8 billion in entertainment programming this year to lure new customers.
Netflix said it signed up roughly 1.1 million subscribers in the United States. Its international business added nearly 5.9 million subscribers.
Netflix said it achieved strong growth broadly across all markets including Asia.
"We feel like we have a long, long runway ahead of us in India," Greg Peters, chief product officer, said in a post-earnings video interview.
Netflix forecast it will add 1.8 million customers in the United States and 7.6 million in international markets this quarter.
Netflix added about 676 hours of original programming in the United States, a 135 percent increase from a year earlier.
Netflix's Q3 net income rose to $402.8 million from $129.6 million. Netflix's revenue rose to $4 billion from $2.98 billion a year earlier.