Telecom Lead India: Vserv.mobi has expanded its top management team.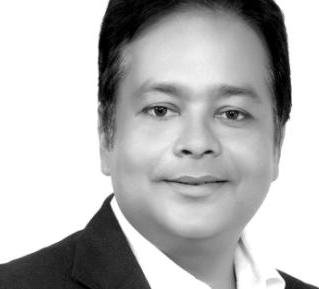 The three executives include: Rohit Verma, vice president – India and Middle East; Elliot Renton, GM – Publisher Alliances, South East Asia and Narayan Murthy Ivaturi, GM – Sales Strategy.
Vserv.mobi hopes that the top level appointments will accelerate its growth across emerging markets.
Vserv.mobi has already built critical mass over the last 3 years and network has witnessed tremendous growth across all emerging markets as mobile becomes the primary screen for consumers.
"This growth ties in to our aggressive hiring strategy and corresponds with our goal of being the leader in emerging markets to meet the needs of publishers, developers and advertisers through our unique and differentiated mobile advertising proposition," said Dippak Khurana, co founder and CEO, Vserv.mobi.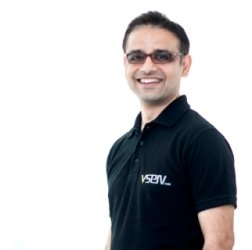 "We are confident that these eminent mobile industry mavens will bring an enormous amount of knowledge and experience to the company and will be instrumental in making us the #1 Ad Network across Emerging Markets," Khurana added.
Rohit Verma, who has worked with Times Internet, will focus on strengthening the Telecom & Media Partnerships.
Elliot Renton, who had earlier worked with Nokia, will lead strategic alliances with premium publishers across Southeast Asia.
Narayan Murthy Ivaturi will have strategic planning role and will lead the rollout of Brand solutions for advertisers across categories, as they progress on their Mobile Marketing journey.