Apple has selected components made by Intel and Toshiba, among others, for manufacturing the iPhone Xs and Xs Max models.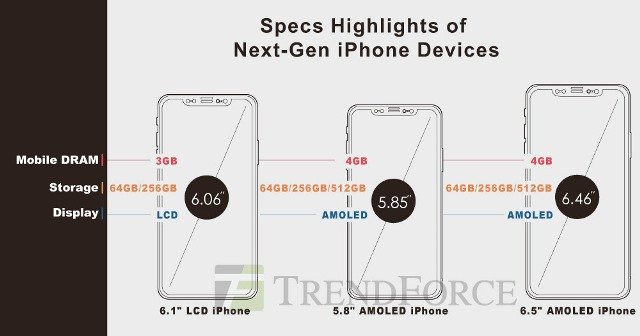 A report in iFixit and the latest chip analysis from TechInsights suggested Apple made subtle upgrade from the tenth anniversary iPhone X.
Supplying component parts for Apple's iPhones is considered a coup for chipmakers and other manufacturers.
Apple publishes a broad list of suppliers each year. But Apple does not disclose which companies make which components and insists its suppliers keep quiet.
The breakdowns listed no parts from Kore-based Samsung and no chips from US-based Qualcomm.
Samsung in the past has supplied memory chips for Apple's iPhones and was believed by analysts to be the sole supplier of the costly displays for last year's iPhone X.
Qualcomm has been a supplier of components to Apple for years, but the two have been locked in a wide-ranging legal dispute in which Apple has accused Qualcomm of unfair patent licensing practices, Reuters reported.
US-based Qualcomm, the world's largest mobile phone chipmaker, has in turn accused Apple of patent infringement.