Google has introduced affordable versions of its Pixel smartphone for $399 – at nearly half the price of its current models – as part of its strategy to win more customers.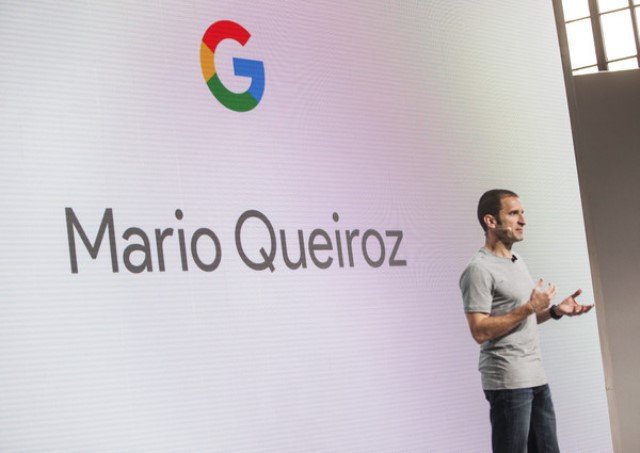 Google has also dropped an exclusive U.S. distribution deal with Verizon Communications, signalling a major shift in the technology giant's hardware strategy.
Google failed to attract customers for its earlier versions of Pixel smartphones due to tough competition from phone makers such as Huawei, Apple, Xiaomi, Samsung, among others, in the global smartphone market. Google launched Pixel smartphones three years ago.
Smartphone majors including Apple and Samsung Electronics spend more than Google on advertising, offer options at multiple prices and ensure wide distribution across the globe, Reuters reported.
Global smartphone shipments fell 6.8 percent in Q1 2019, marking a sixth consecutive quarter of decline. The total number of smartphone units shipped, at 313.9 million, was the lowest in nearly five years, according to research firm Canalys.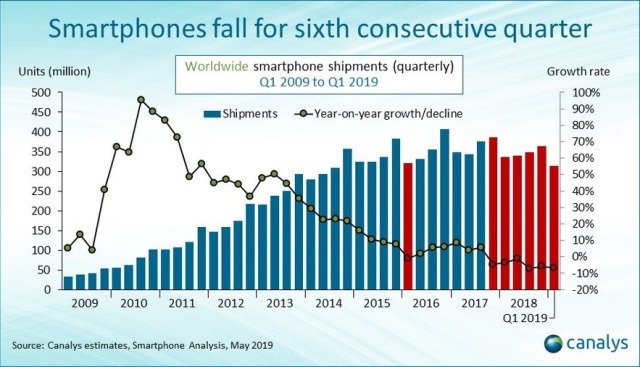 Google has priced the new Pixel 3a at $399, compared with $799 for last year's Pixel 3. The cheaper version will have one front camera instead of two and no wireless charging option, Google said. The phone will sell in the same 13 countries as the Pixel 3.
In India, the 5.6-inch Pixel 3a smartphone model is priced at Rs 39,999 and the 6-inch Pixel 3a XL will be available for a price of Rs 44,999. Google said eSIM on Pixel 3a and Pixel 3a XL are supported on Airtel and Reliance Jio, and are also available on Pixel 3 and Pixel 3 XL.
Google said Pixel 3a and Pixel 3a XL will be available on Indian e-commerce portal Flipkart. Phone customers can start registering on the online website starting 8 May 2019, and the phones will be available for purchase on 15 May 2019.
T-Mobile, Sprint, Verizon and U.S. Cellular networks will begin to sell the phones starting Wednesday. Google had discussions with AT&T, another major U.S. carrier, as well to sell Pixel phones on its network.
Mario Queiroz, the Google vice president overseeing Pixel, declined to comment on profit margins for the new models, which will keep features like a headphone jack that are obsolete in higher-priced smartphones.
Baburajan K