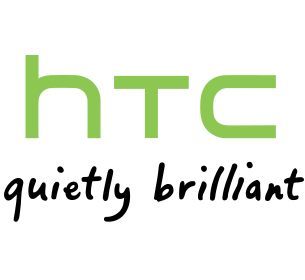 Telecom Lead Asia: Asian smartphone maker HTC said sales last month fell 47 percent from a year ago and that accumulated sales in the first eight months dropped 34.83 percent.
HTC, the world's No. 5 smartphone brand, said its sales last month reached NT$24.02 billion (US$802.3 million), compared with NT$45.32 billion a year ago.
On a monthly basis, sales were 4 percent less than the NT$25.03 billion it made in July, as the company's One Series smartphones continued to face competition from Apple's iPhone 4S and Samsung Electronics' Galaxy S III.
During the first eight months of the year, revenue dipped to NT$207.87 billion from NT$318.99 billion in the same period last year.
Recently, HTC projected sales between NT$70 billion and NT$80 billion in the quarter from July to the end of this month, down 41 percent to 48 percent from a year earlier, because of falling product prices and a change in its product portfolio.
Meanwhile, HTC will launch its HTC J smartphone, a handset on the Android 4.0 operating system and features a 4.3-inch touchscreen display in Taiwan on Tuesday, one day before the expected launch of Apple's next-generation iPhone 5 in San Francisco.
HTC is unable to compete with Apple, Samsung and Nokia in the smartphone space.
BlackBerry maker Research In Motion, which is facing major pressure from these three players, will be announcing its quarterly result on September 27.