Intel announced the appointment of Qualcomm veteran George S Davis as chief financial officer (CFO).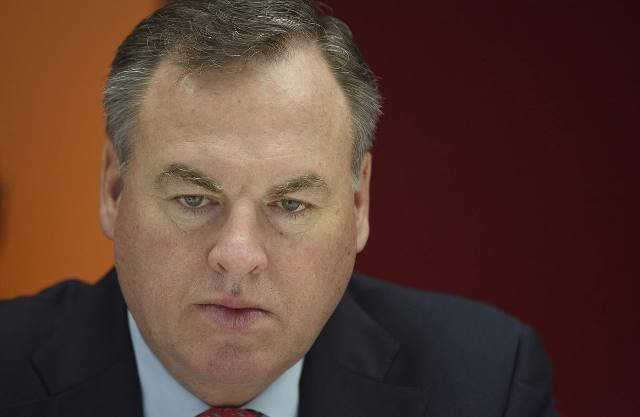 George Davis will report to Intel CEO Bob Swan and oversee Intel's finance organization, including finance, accounting and reporting, tax, treasury, internal audit and investor relations.
George Davis will also oversee Intel's information technology (IT) organization.
Bob Swan, Intel CEO, said: "He is a great addition to our leadership team and will help us execute our growth strategy in pursuit of the biggest data-driven market opportunity Intel has ever had."
George Davis, 61, served Qualcomm as CFO since March 2013. At Qualcomm, George Davis served on the chipset company's executive committee and was responsible for leading the global finance organization, IT and investor relations.
Prior to Qualcomm, George Davis served six years as CFO for Applied Materials, with responsibility for finance, IT, strategy and corporate development, as well as government relations.
Qualcomm said it appointed David Wise, SVP and Treasurer, as interim CFO during the search for a permanent replacement.
David Wise joined Qualcomm in 1997 and held a variety of roles in Finance, and Corporate Development and Strategy since that time. He has been part of the senior finance leadership team for more than 12 years.
David Wise is currently senior vice president and treasurer, responsible for Qualcomm's capital markets activities, treasury operations, global cash management and investment portfolio management.
Previously, David Wise led Strategy and Corporate Development for Qualcomm's non-semiconductor businesses and ran Corporate Finance for several years overseeing Qualcomm's financial planning and analysis.