South Korea's SK Hynix has posted third-quarter operating profit despite softer chip prices, thanks to a seasonal sales boost for mobile devices and strong server demand, Reuters reported.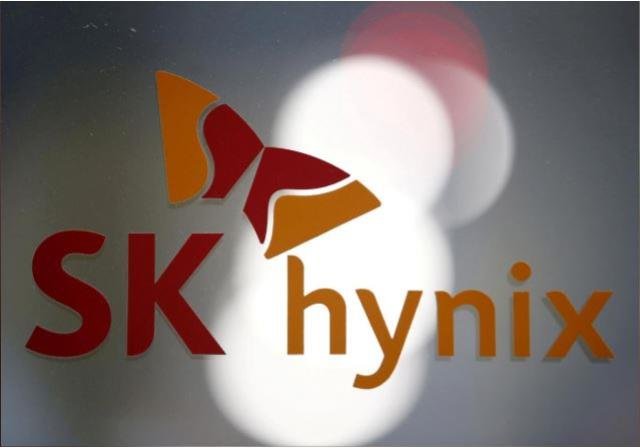 The world's No.2 memory chipmaker said July-September operating profit rose 73 percent year-on-year to 6.5 trillion won or $5.7 billion.
SK Hynix sales rose 41 percent to a record high of 11.4 trillion won compared to the same period a year ago.
SK Hynix said Chinese consumers' growing demand for high-density chips for low-end smartphones would help offset the negative impacts of slower DRAM chip price growth and falling NAND flash chip prices.
Macroeconomic factors including global trade conflicts would however fuel uncertainty around the pace of the slowdown in the DRAM market.
Price falls in memory chips are set to end a two-year super cycle of tight supply and soaring profits for chipmakers around the world, analysts say.
Prices of DRAM memory chips – which help servers, gaming PCs and cryptocurrency mining devices process large amounts of streaming data – would fall about 5 percent in the fourth quarter after jumping about 25 percent since 2016, Taurus Investment and Securities analyst Lee Wang-jin said.
Average prices of NAND flash memory chips, used in smartphones and memory cards, would fall about 9 percent in the fourth quarter, he added.