Telecom Lead America: Bright House Networks has selected Fujitsu FLASHWAVE 9500 Packet Optical Networking Platform (Packet ONP) to offer 100G performance to metro networks.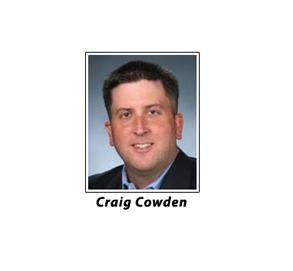 Bright House Networks will utilize the FLASHWAVE 9500 Packet ONP to significantly expand its network capacity and improve spectral efficiency.
Fujitsu will also assist the provider to lower the cost per bit of optical transport by capitalizing on the platform's ability to deliver 100G per second bandwidth on each of 88 channels.
Fujitsu said the FLASHWAVE 9500 Packet ONP features Soft-decision FEC (Forward Error Correction), a third-generation encoding algorithm that enables longer distances and fewer regenerations on 100G optical networks, helping Bright House Networks meet the demand for high-speed data services.
Moreover, Fujitsu professional services have delivered value by providing Bright House Networks with Engineering, Furnish, Installation and Network Testing. The multiple service operator employed Fujitsu's NETSMART 2000 network planning and design software along with the NETSMART 1500 network management application.
"With Fujitsu's single carrier 100G solutions, Bright House Networks can maximize its existing infrastructure while building more spectrally efficient and simpler links between its routers in order to provide fast, secure, reliable and cost-effective delivery of services now and into the future," said Kevin Driscoll, vice president of Sales for Fujitsu Network Communications.
Each year, Fujitsu invests more than $2.8 billion in R&D.
"Our partnership with Fujitsu allows us to provide approximately 2.5 million business and residential customers across five states the latest in communications performance, dependability and value-added services," said Craig Cowden, senior vice president, NEO and Enterprise Solutions, Bright House Networks.