Ceragon Networks has won a wireless backhaul contract worth $3.4 million from MUNI S.A, a mobile operator in Equatorial Guinea.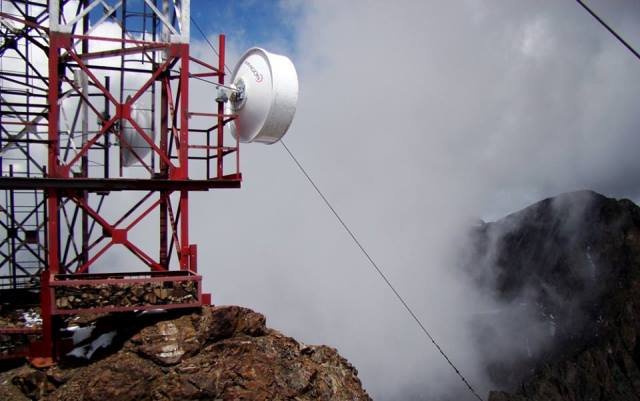 Ceragon Networks, as per the telecom network contract, will assist MUNI to modernize and expand its network to deliver 4G services covering the country's mainland and its island capital.
MUNI aims to achieve nationwide mobile broadband service coverage and bridge the digital divide in the remote island capital.
Ceragon has deployed the microwave backhaul link, extending over 240 Km over the Gulf of Guinea. This project is valued at $3.4 million, with shipments commencing in Q1 2019. Ceragon expects this project to be completed within 2019.
Ceragon engineers deployed a 4G longhaul microwave link spanning 240KM over the Gulf of Guinea, from the mainland shore to the island – for delivering 4G services to the islands' over 330,000 residents. Typical microwave longhaul links only span as far as 50 – 70km.
Ceragon said the IP-20 Platform delivers durable 4G backbone capacity over sea water and challenging climates, and excels in overcoming high frequency microwave signal propagation challenges.
Ceragon has assisted MUNI S.A to ensure high quality 4G network that utilizes significantly less resources, such as energy consumption and real estate on towers.
Oumar Bonkoungou, CEO at MUNI S.A, said: "Ceragon has met our challenge in order to provide high speed 4G wireless backbone between our country's island capital and the mainland."
Ira Palti, president and CEO of Ceragon, said: "With a current mobile penetration rate of 60 percent, Equatorial Guinea has growth potential."