CommScope announced the appointment of Bruce McClelland as chief operating officer, and Morgan Kurk as chief technology officer — in line with the $7.4 billion acquisition of ARRIS.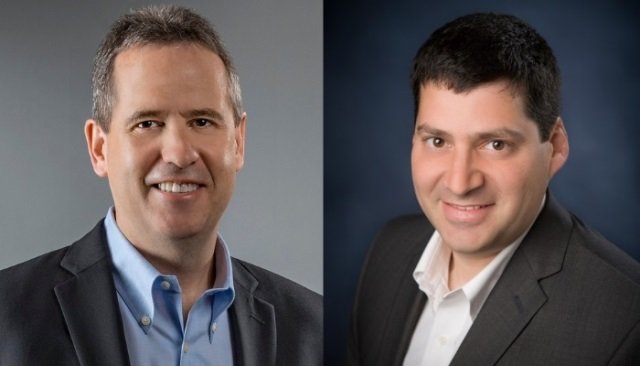 Bruce McClelland is currently the CEO of ARRIS. Morgan Kurk is currently the COO of CommScope.
Bruce McClelland and Morgan Kurk will report to Eddie Edwards, president and chief executive officer of CommScope.
The development will be after the completion of CommScope's acquisition of ARRIS International.
"We continue to make progress to bring CommScope and ARRIS together and ensure we are better positioned to capitalize on emerging trends, including network convergence, fiber and mobility everywhere, 5G, and Internet of Things," said Edwards.
On November 8, 2018, CommScope announced an agreement to acquire ARRIS International in an all-cash transaction for $31.75 per share, or a total purchase price of approximately $7.4 billion, including the repayment of debt. The transaction is expected to close in the first half of 2019.
Bruce McClelland has served as CEO since September 2016. McClelland is responsible for ARRIS' strategy — driving the company's leadership in video, broadband and wireless. He is the architect of the company's expansion into enterprise and vertical markets and leads ARRIS' vision of powering the digital world.
Morgan Kurk has served as CommScope COO since 2018. He previously worked as the CTO of CommScope, as well as senior vice president of the Wireless segment, including responsibility for indoor, outdoor, and backhaul businesses.