Ericsson announced its telecom equipment deal with Vodafone Idea to deploy its Cloud Packet Core to enhance its core network.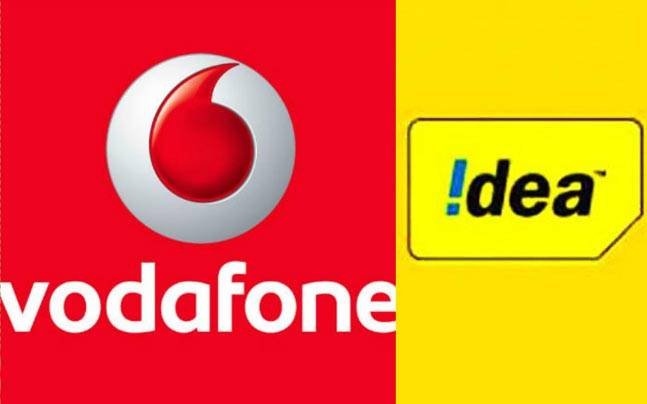 Vodafone Idea will use Ericsson's core network applications and Network Functions such as Ericsson virtual Evolved Packet Gateway (vEPG), Service Aware Policy Controller (vSAPC) and Virtualization Infrastructure (NFVi) solution.
Vishant Vora, chief technology officer of Vodafone Idea, said: "Ericsson's vEPC solution will enable us to meet our strategic goals."
Ericsson's NFVI solution enables global telecom operators to deploy virtual telecom, OSS, BSS, IT and media applications with speed while keeping total cost of ownership low. The solution optimizes the uptake of mobile broadband and supports enterprise services, Alvise Carlon, head of Digital Services for Market Area South east Asia, Oceania and India , Ericsson, said.
Recently, Ericsson announced 5G platform, a cost-effective 5G platform for service providers to evolve their network from 4G to 5G in a dynamic way; maximize automation in operations and leverage AI and monetize and develop use cases, across mobile broadband, fixed wireless access and IoT.
Ericsson announced 18 5G network deals and named its customers. Ericsson has also shipped 3 million 5G hardware ready radios till now.
Ericsson announced its deals for the deployment of 5G ready LTE equipment for Vodafone Idea, VoLTE expansion for Bharti Airtel and a partnership with Bharti Airtel to build real-world AI use cases for Network Operations.
The company also has 5G MoUs with Bharti Airtel, BSNL and IIT, Delhi as part of its efforts to strengthen the 5G ecosystem in the country.