Ericsson announced that Rafiah Ibrahim will step down from the position as senior vice president and head of Market Area Middle East & Africa.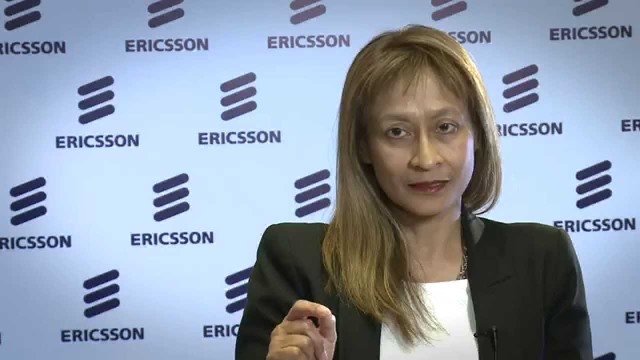 Rafiah Ibrahim, who joined Ericsson in 1996 and held various managerial positions across the organization, will take on a role as advisor to CEO Borje Ekholm.
Ericsson sales in the MEA region dropped 5 percent to SEK 23.6 billion in 2018. Networks sales in the MEA region fell to SEK 13.3 billion due to monetary restrictions in certain markets. Digital Services dipped to SEK 6.3 billion due to timing of project milestones. Ericsson's sales from Managed Services sales in the MEA region were flat at SEK 4 billion last year.
Rafiah Ibrahim, who has held her current position since April 01, 2017, was instrumental in signing the recent 5G contracts across the region. Rafiah Ibrahim will assume her new role effective August 31, 2019. She will leave the Ericsson Executive Team effective the same date.