Gemalto said it has deployed 100 plus eSIM remote subscription management platforms to mobile operators, operator alliances, MVNOs, car manufacturers and OEMs.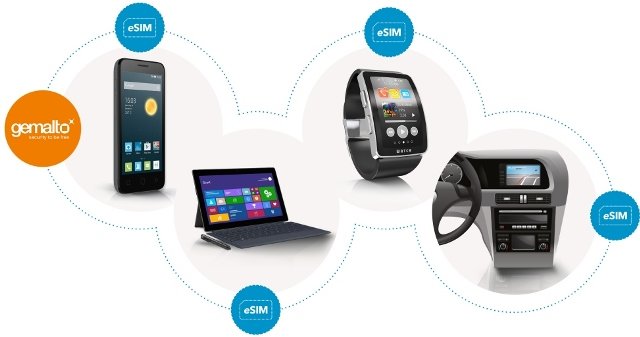 Gemalto's remote connectivity management solution powers the most recent generation of flagship phones and smartwatches.
eSIM enables consumers to seamlessly provision and activate a mobile subscription and connect their devices anytime, anywhere.
There will be 3.5 billion connected devices on the market by 2025 bringing massive IoT investment on the consumer and M2M markets, exponentially increasing the number of mobile connections.
Gemalto eSIM solutions support digital subscription activation and mobile ID verification for operators and OEMs.
"More than 900 million eSIM are expected to be shipped yearly by 2022 and we do invest in innovation in security and connectivity to enable connections," Frederic Vasnier, executive vice president, Mobile Services and IoT at Gemalto, said.