Telecom Lead Middle East: Harris Corporation has received a $25 million order from a government in the Middle East for supplying Falcon II high-frequency tactical radios.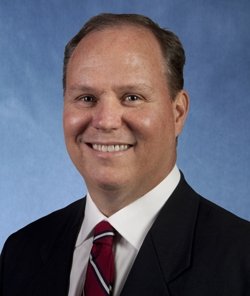 As part of a military communications modernization program, Harris will supply Falcon II RF-5800H base stations, vehicular systems and manpack radios to provide beyond line-of-sight terrestrial voice and data communications.
Harris claims that the RF-5800H offers advanced features such as Third Generation-Automatic Link Establishment for initiating contact between two HF radios; integrated data link protocols for data sharing such as embedded text messaging and embedded GPS receivers.
"Harris offers the world's most advanced digital HF radio family for delivering highly reliable and secure communications for missions that require beyond-line-of-sight capabilities. HF radio systems are crucial for delivering up-to-the-minute situational awareness and command and control," said Brendan O'Connell, president, International Business, Harris RF Communications.
Harris RF Communications' Falcon family of software-defined tactical radio systems encompasses manpack, handheld and vehicular applications.
Falcon III is the next generation of radios supporting the U.S. military's Joint Tactical Radio System (JTRS) requirements, as well as network-centric operations worldwide. Harris RF Communications is also a supplier of assured communications systems and equipment for public safety, utility and transportation markets — with products ranging from the most advanced IP voice and data networks to portable and mobile single- and multiband radios.