TPG Telecom said it has shelved building its mobile network in Australia because it cannot place new network orders to Huawei Technologies.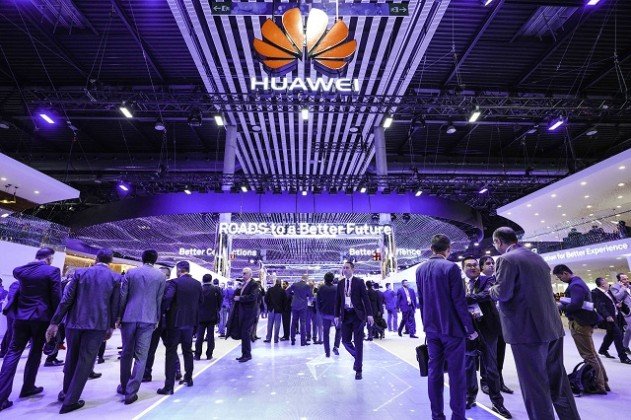 Australia government has recently banned Huawei Technologies' network equipment on security grounds.
Huawei, the leading telecom network maker, denies allegations that China could use its telecom network equipment for spying.
TPG, a broadband internet provider in Australia, said in a statement that it chose Huawei as a supplier because it offered a simple upgrade path from 4G network under construction to 5G. "That upgrade path has now been blocked," TPG said. "It does not make commercial sense to invest further funds."
TPG Chairman David Teoh said designing of 5G network systems based on Ericsson or Nokia technology would be costly.
TPG did not elaborate on the fate of the completed part of the network. TPG said it does not expect any impact on 2019 earnings guidance, Reuters reported.
Huawei said TPG's announcement was disappointing. "Australians will miss out on cheaper and more affordable mobile services," Jeremy Mitchell, a spokesman for the Chinese firm, said in an emailed statement.
The cancellation has cost it A$100 million or $72 million but is widely seen as eliminating duplication under the A$15 billion merger it has agreed with the Australian arm of Britain's Vodafone Group.
TPG agreed its merger with Vodafone in August to challenge larger rivals Telstra and Optus, owned by Singapore Telecommunications.
The tie-up combines Australia's third- and fourth-largest telecoms firms into a larger third player holding TPG's fiber network and Vodafone's mobile system. But the Australian Competition and Consumer Commission (ACCC) is yet to give green signal for the deal.
Operators in Europe such as BT and Orange have removed Huawei's equipment or taken steps to limit its future use while Vodafone has paused its use in core network.
Vodafone and Optus, which use Huawei's 4G equipment, must now design 5G systems based on Nokia or Ericsson technology. Vodafone Group CEO Nick Read earlier warned that removing Huawei from mobile network will be too costly for mobile operators.