Juniper Networks will demonstrate how telecom service providers can use its solutions for the transformation to a 5G-ready network — at Mobile World Congress (MWC 2019) in Barcelona.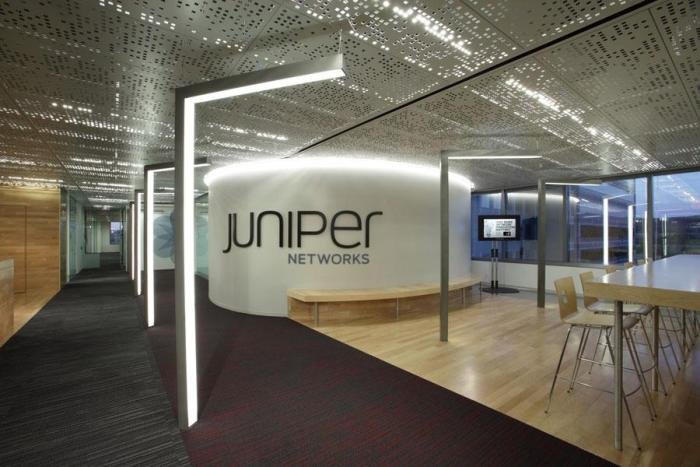 The 5G technology solutions from Juniper Networks will assist CTOs and CIOs at mobile service providers to prepare the right architecture for 5G, IoT and Cloud.
Rami Rahim, chief executive officer at Juniper Networks, said: "Communications providers need to transform their infrastructure, operations and service delivery to capitalize on the opportunities. They require an automated and cloud-native architecture for delivering diverse services in a cost-effective and agile way."
Juniper will showcase its solutions for People and Things, Industrial IoT, and Immersive Experiences.
Juniper Networks will showcase joint solutions with partners, including Affirmed Networks, Corero, Ericsson, Hitachi, IBM, Mist Systems, NEC/Netcracker, Red Hat and Tech Mahindra.
Juniper will be part of an i2cat multi-vendor demonstration of a modern E2E 5G Connected Ambulance showcasing how an emergency services vehicle can be equipped with end-to-end connectivity.
The setup will show how an ambulance can be equipped with a Juniper SD-WAN node connected to the roof satellite antenna and 5G modem to provide connectivity via multiple technologies such as 3G, 4G, 5G, Wi-Fi, satellite or all of them at the same time in each location
Juniper will explain field projects with Ottawa L5, CENGN, Satellite Applications Catapult (SAC), NEC, Vodafone's SD-WAN (Vodafone Group's stand) and several tier 1 service providers that address key 5G/IoT use cases.